Welcome to Bidnet Auctions
Where we connect buyers and sellers globally with the re-sale of Industrial and Commercial Assets, Agricultural Machinery, Horticultural Machinery Construction Plant and equipment. With years of global industry experience, the management at Bidnet Auctions also provides clients with valuation services and advice on the re-sale of assets via a number of Channels.
View Auctions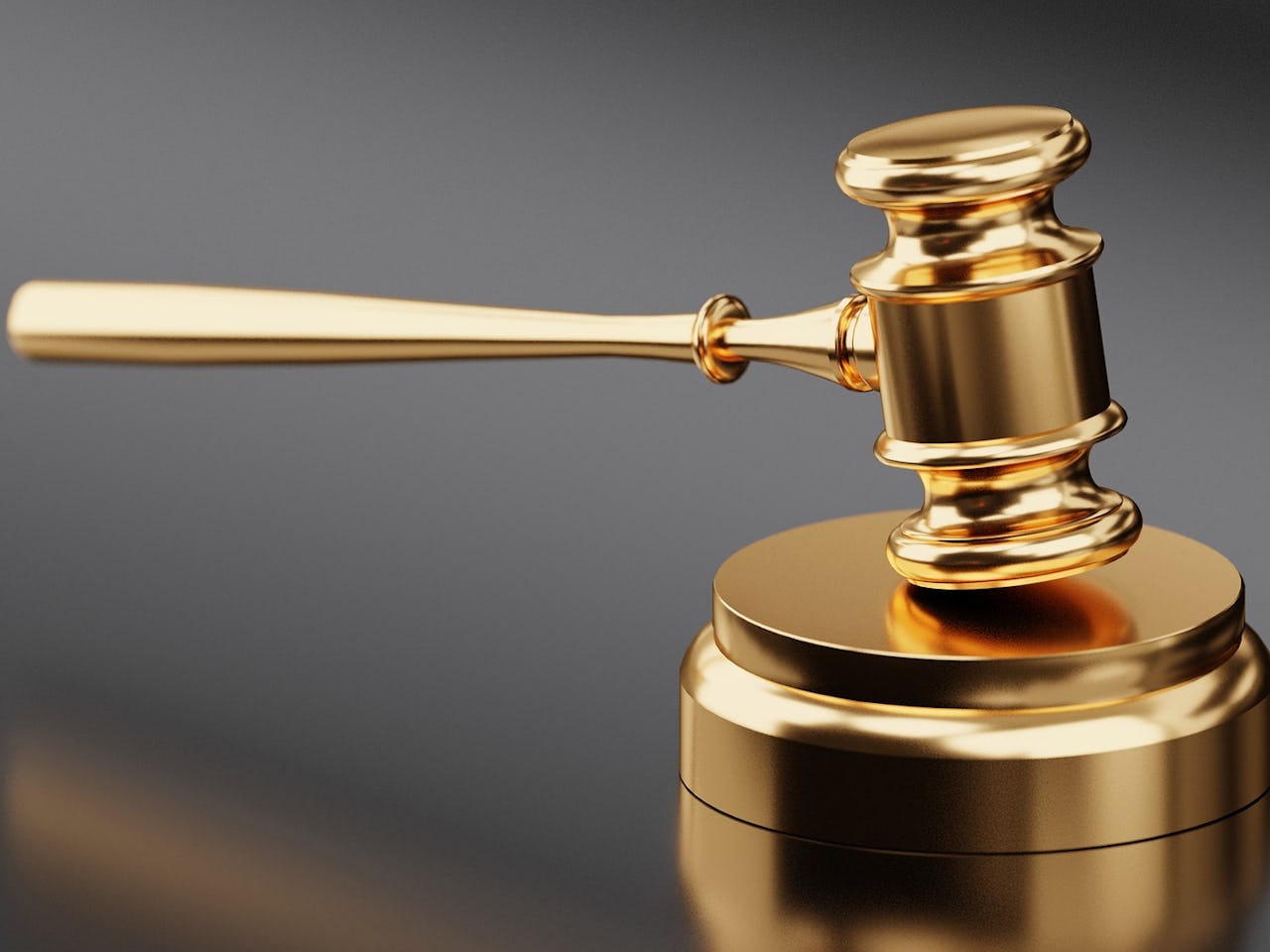 Upcoming Auctions and Sales
Coming Soon! Construction Equipment, Machinery and Attachment Auction, Ahoghill Co; Antrim N.Ireland 
WHAT DO WE DO?
Bidnet Auctions provide asset sales-based solutions through a deep local knowledge combined with the facility to globally sell assets in an ever changing marketplace with the strength and assistance of our strategic partners across the globe. Bidnet Auctions management has contacts across the globe including USA, Japan, Korea, South America, Australia, Canada, Hungry, Slovenia, Italy, Latvia, Lithuania, Estonia, Austria, Switzerland, Norway, Denmark, Germany, Hungary, Ireland, Jordan, India, Portugal, Sweden, South Africa, New Zealand, Netherlands, France and The UK.
Buy with Bidnet Auctions

Buy Online with confidence at Bidnet Auctions

Buying couldn't be easier! Simply Create an account for free, then register to bid at each online auction, you can bid in real time and save the items you are interested in to keep track of everything giving you the full auction experience from the comfort of your office!

Find out more

For all the information on buying with Bidnet Auctions: Click Here
Sell with Bidnet Auctions

We give our sellers access to new markets for their stock or assets where they can turn their redundant equipment into investment for their business success.

We bring peace of mind to our sellers where we can achieve prices that they would either not be able to achieve or, spend considerable time and cost in doing so, and depending on your needs we can work on a timescale that suits you.

Find out more

For all the information on selling with Bidnet Auctions: Click Here