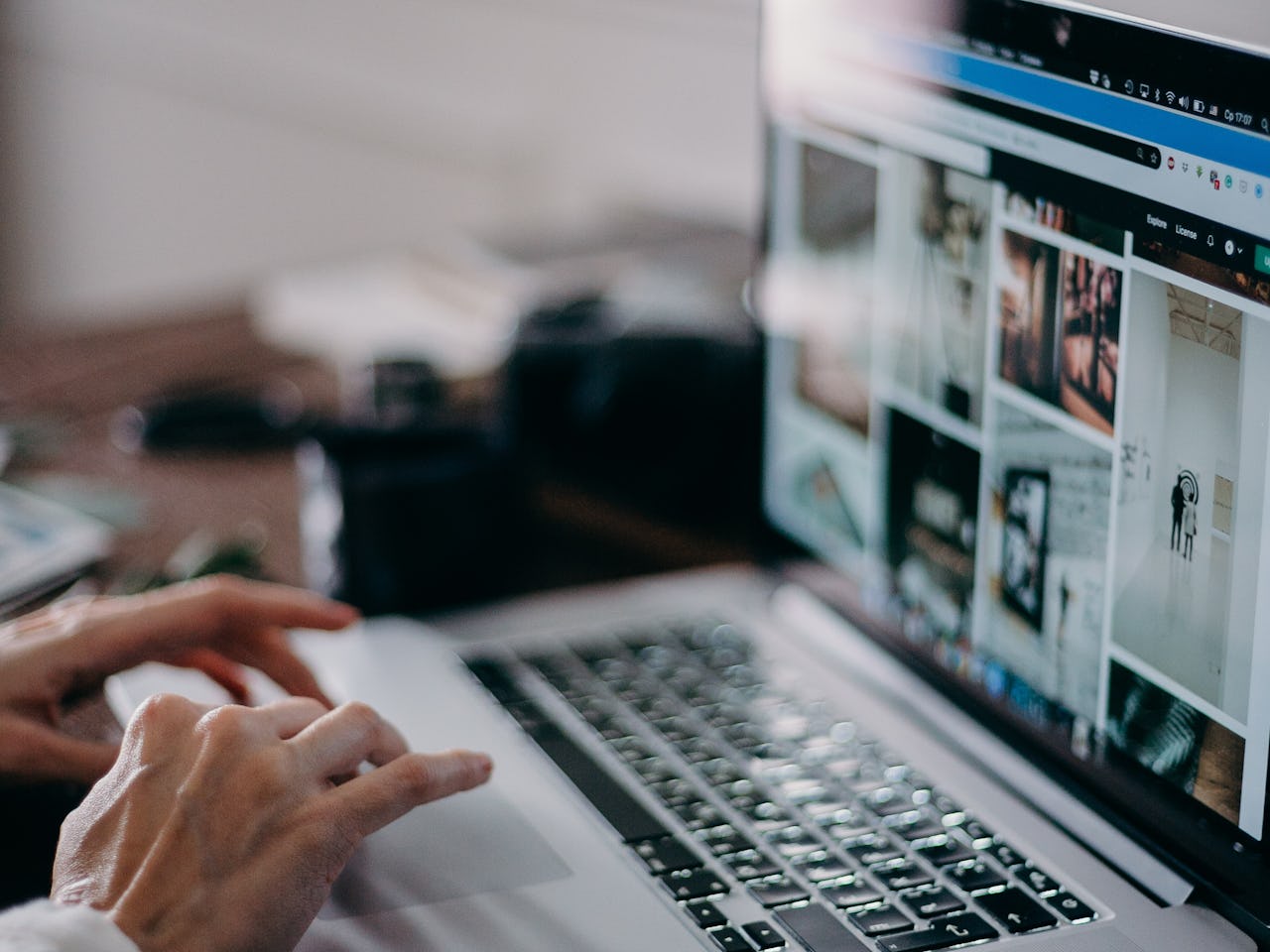 Private Treaty Sales
We offer Private Treaty process for the sales of larger assets

Such as Property sales, large or process equipment or Business sales as going concerns
Market Place Sales
MarketPlace Selling

We offer more than just Auctions to sell your assets and Equipment!

For those Assets that are less time sensitive or are large grouped assets that can maybe sub divided. Our Global Market Place Platform can offer your equipment via a 'buy it now' function or 'Make an offer' if you can make a deal to get your equipment sold.

Contact us with what you have for sale sale.

BidNet Auctions MarketPlace
AUCTIONS
On-Site Auctions

Auctions open to everyone to view the items on site & bid.

Timed Online Auctions

Bid from the comfort of your own home online.

Off-Site Auctions

Hosting specific auctions on a companies site.

Disposal / Dispersal Auctions

Disposal of items / surplus asset at auction.

Insolvency Auctions

Insolvency stock sold at auction.

Bankruptcy Auctions

Sale of assets for companies experiencing bankruptcy.

Liquidation Auctions

Liquidated stock sold at auction.

Closure / Modernisation Auctions

Sale of assets after a closure or for premises modernisation.

Industrial Auctions

The sale of machinery and other industrial components.
PROFESSIONAL SERVICES